What's New on Rollama
Round-up of our Autumn 2023 updates

Here's an update on what we've rolled out during the summer:

1. Check-ups custom assessment mode now live for all users

Teachers can allocate a custom Check-Up as an informal diagnostic, like a mini-test. You can choose the SPaG curriculum area (e.g. punctuation) and objectives (e.g. speech marks, apostrophes, etc), difficulty, and length of the quiz.
Students will receive the Check-Up as an assignment, then fill in their answers.
It's still Rollama, so the activity is bright, light, and fun, not a stressful exam.
Teachers can easily view results to use Check-Up mode as a way to identify areas for development among the class.

"Check Ups enable us to complete both formative and summative assessment in a non-threatening and accessible way for the students; they give the students a sense of accomplishment and achievement in an engaging way, whilst also providing our teachers with immediate data from which they can check understanding and plan next steps" - Mr. Antcliffe, Head ISPH, Hanoi

2. Single-class competitions

Gold Rush is our competition mode where players earn coins for their team before a deadline. You asked for the ability to create a single-class competition, where students compete against each other to be the top earner. We've added that option now - just head to Competitions > Create New Series > Add New Competition, then select one class.

3. Reformatted games to fit phone screens (portrait)

Another request was to enable our games to be played on smaller screens, for students without laptop or tablet access at home. We've made big progress on this during the past few months. Our games are now playable in portrait orientation on most smartphone sizes. The player will need to close their sidebar menu using the three lines at the top.

4. Bulk upload student info by CSV spreadsheet (Beta)

We've listened to feedback and made it easier for Admin users to upload student data in bulk. We've provided a template CSV file which you can use to format your student names and classes. After uploading, classes and accounts will be generated automatically. Another option for managing bulk data is via a Wonde synchronisation (supplementary fee applies). This is a new feature, so please contact us if you encounter anything unexpected.


Coming soon
Medal Mountain extension challenge
We're revamping our section for extension challenges, currently called Pro Lab.
Soon, games will have to be completed in order to unlock the next one. Students will be able to collect medals to climb the mountain of global ranking and aim for the summit.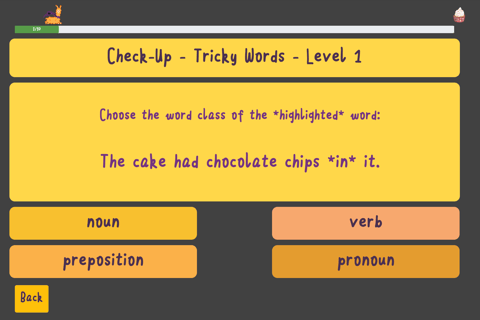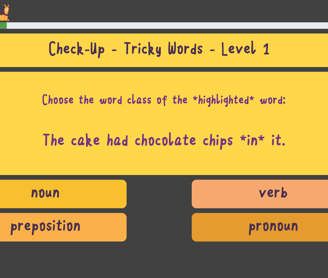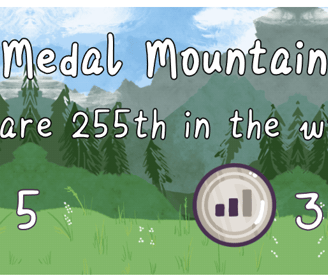 Single-sign-in with Wonde
Our data-integration partner, Wonde, is improving their single-sign-in system. Once released, it will enable school users to log in to Rollama using their Microsoft 365 or Google Classroom account. More information to follow when Wonde releases their update, scheduled this autumn.
Soon you'll be able to download results data from Tasks and general activity from your students to use however you wish.