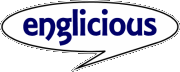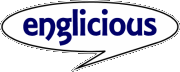 Englicious by University College London is a great resource for teachers seeking to improve their understanding of English grammar. Their glossary is so useful.
Professor Bas Aarts has already helped us get a better grasp on everything from adverbials to exclamations!
Writelike is a platform designed to help students develop advanced creative and narrative writing skills.
It takes a craft-oriented, text-modelling approach to writing instruction which will be recognisable to teachers experienced in mentor-text methods, genre-based pedagogy, or cognitive load theory.
Frankenstories is an awesome collaborative writing web app which enables students write, vote and jointly build creative texts together.
Andrew Duval and the team have made a game-changing product here, perfect for age 10+ students with peer-support and teacher oversight baked in. Highly recommended.
Kaligo is a handwriting and spelling app which uses tablets and styluses in the classroom. Kaligo exercises can be customised class wide or for individual students. Students can progress at their own pace and follow a number of learning pathways.
Faisal Hamid is revolutionising the Early Years pen control learning process.
Pobble supports the teaching of writing every step of the way. Motivate every child to produce their best work with high-quality resources, powerful pupil tools and a platform for global celebration!
Simon Blower has built one of the pillars of writing resources.
Grammar First Aid is a great book (and Facebook Group) which supports Primary teachers' understanding of the statutory requirements of the English National Curriculum.
Jo Heffer is a grammar guru, and a great advocate of raising interest and engagement with SPaG learning!


Times Tables Rockstars is the original and best times tables practice tool for children.
Bruno Reddy is the gamification godfather when it comes to fluent fundamentals, and he has been a great source of support for our site since Day 1.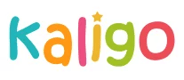 The Ignite EdTech Podcast is one of the industry's most popular series of chats with teachers and founders, broadcasting worldwide from Singapore
Craig Kemp of EduSpark is the driving force behind the pod and a generous, wise mentor in the edtech world. Check out episode 119 for a chat about Rollama!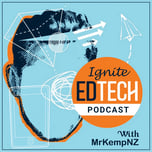 Arithmagicians is a gamification platform for mental maths beyond times tables.
Ebrahim is solving maths fluency for UKS2 students by incentivising daily practice with maths magic.
School trials are available free via this link.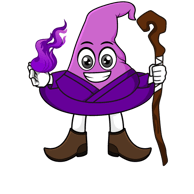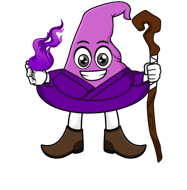 The Staffroom Soapbox Podcast is a great inclusive space for teachers to share what's on their mind, and connect with a fantastic
Ian Timbrell is a wonderful host who puts his guests at ease to share their experiences and plans. Check out the April 13 2023 episode for our chat about grammar & EAL!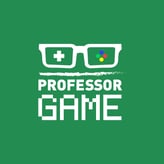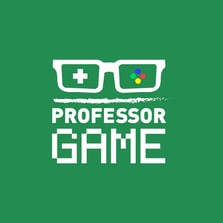 Professor Game is a weekly podcast of interviews with practitioners of games, gamification and game thinking to get ideas, insights and inspiration to make learning experiences meaningful.
Rob Alvarez is an expert, international speaker and advocate for the use of gamification and games-based solutions, especially in education and learning.
Check out the April 17 2023 episode for our chat with Rob!