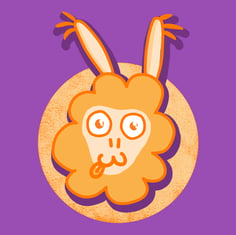 What is the point of Rollama?
We built Rollama to help students improve their English through regular practice of tricky aspects of the language which can be hard to master. By making daily practice fast and fun, we aim to keep students coming back to build their path to fluency.
Why put so much focus on spelling, punctuation and grammar?
The requirements of the English National Curriculum — especially Key Stage 2 grammar, punctuation and spelling — are stringent. Many disagree about how much detail students should be expected to learn by different ages.
Rollama covers the statutory requirements of the curriculum in a manner which is intended to be un-fussy and in plain English language. Using Rollama to internalise and consolidate grammar terminology and structures allows teachers to spend more class time on other parts of the curriculum.
Students make fundamental errors in grammar, punctuation, and spelling which undermine the overall quality of their writing. There is little time for regular, thorough teaching or correction. This is even harder in mixed classes with L1 (first language) and L2 (second language) learners, as many foundational grammar rules are learned innately by L1 speakers.
These inaccuracies can undermine a writer's message, so strengthening the foundations can have huge leverage on the effectiveness of their writing.
Isn't Standard English elitist?
We love the richness and diversity of spoken English language dialects and colloquialisms. We see no hierarchy of correctness in speech. We are not stuffy grammar pedants.
For clear communication in a global world, Standard English is the most widely accepted type in formal and academic contexts.
Can I try Rollama for free first?
Yes. Click the Register tab to test drive Rollama.
When you're ready to sign up, there is a 30 day trial of full access during which you can cancel at any time, free of charge.
How does it work?
A full subscription provides access to our whole class activites, our llamaverse of games for solo, co-op and multiplayer scenarios, plus data tracking for teachers.
Repetition is the mother of skill, yet repetition without novelty becomes dull.
Our games incentivise daily practice for fluent fundamentals.
One-Page summary for leaders: here.
Video overview and tutorials: here.
My class are beginners/ intermediate/ native speakers - will it work for them?
Rollama covers the objectives of the National Curriculum for England and Wales (2014) ages 5 to 13. We include everything from simple sentences all the way up to things which adult native speakers sometimes get wrong too. Choose the starting point that suits you and your students.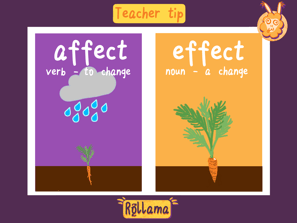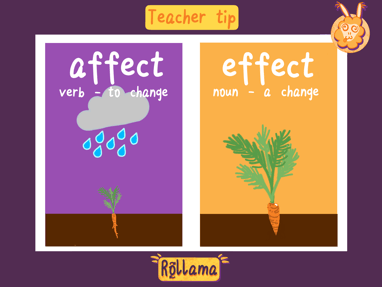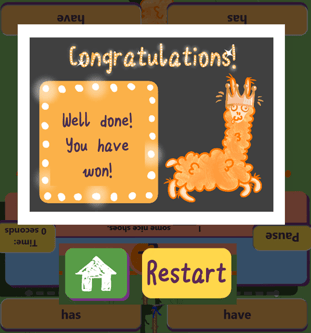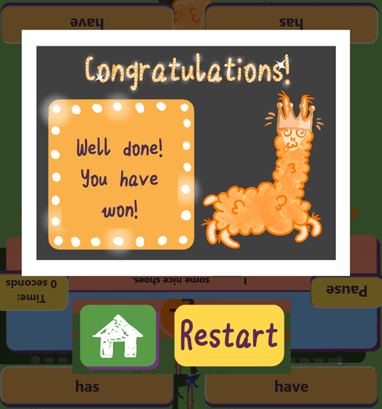 Frequently-Asked Questions