What is Rollama all about?
Introduction for teachers:
Guided tour for students: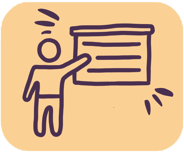 - roll new prompts,
- show names,
- award points,
- check the leaderboard,
- change difficulty,
- display the Teacher Tip.
Rollama differentiated worksheets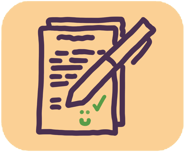 - default level will match Whole Class Practice screen
- refresh to generate new random set of 20
- change level via box in top left
- second page has answers
- printable on one side of A4
- save as PDF for reuse
Here's our series of explainers for different Rollama features.
Manage your student register with Roll Call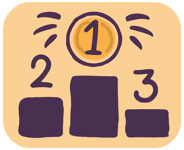 - add/remove names
- copy + paste names
- add a new class
- edit class name
- switch between classes
- add/remove/reset points
Supersets for warm-up and revision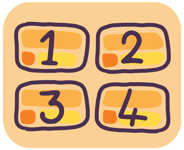 - access four-pack of prompts
- roll to generate new random set
- students answer on mini-whiteboards
- check to reveal answer